Relaible and high performance Networking.

VSP Master Server technology.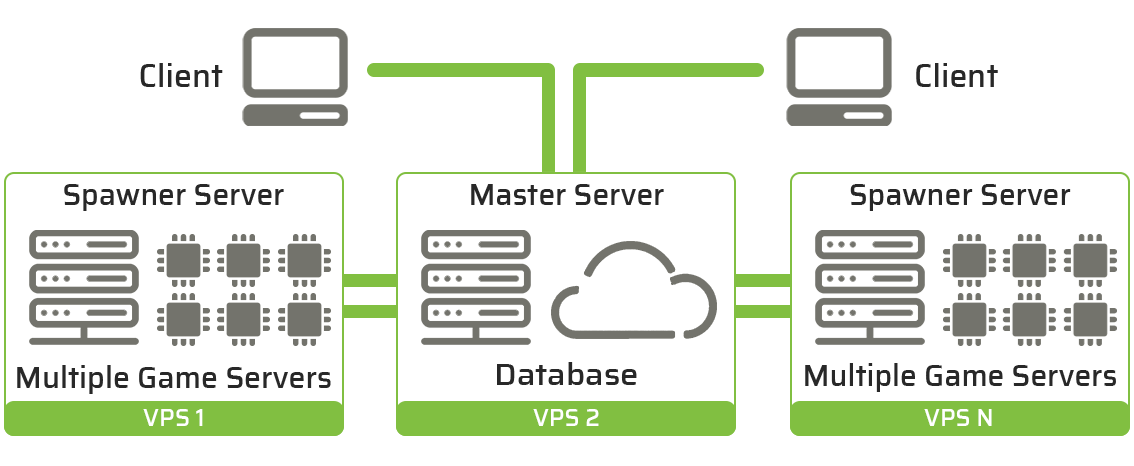 Our team has sufficient experience in building Unity 3D and 2D games and applications for Android, iOS, Windows and WebGL.
We use innovative powerful technologies that allows games to run faster and smoother in any environment.


reasonable pricing
You will be satisfied with the cost of developing a video game in FuryFrame. We can offer affordable prices, discounts and part-payments, along with wire transfers for your convenience.
perfect optimization
We do the optimization of any mobile game or app on a wide range of real devices across different chipsets, and form factors to ensure optimized CPU and GPU performance for the best gaming experience.

shortest time
Make sure that while working with FuryFrame you will get the product that is corresponding to the highest international code quality standards right on time without delays and excuses.

customer service
FuryFrame team provides full game and app lifecycle management in order to provide the highest quality of customer support. You get the source code together with our ongoing support.

efficiency
Amazing gameplay experience with improved graphics quality and runtime performance achieved by using the latest software tools.

scalability
Flexible integration of new features and functionality that expands your product without decreasing performance.